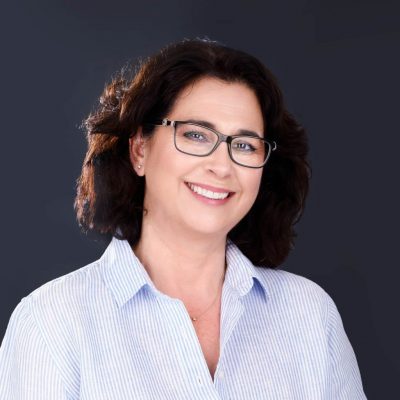 I have been a registered Psychotherapist and Counsellor for over 20 years, and I hold a Bachelor of Counselling and Human Change (Psychotherapy, BCHC). I have extensive experience working closely with couples, families and individuals and various commercial and educational organisations in the area of human resources focussing on staff wellbeing and work-related anxiety and stress.
My speciality is to bring understanding, calm and perspective to busy, and sometimes conflicted lives, and I welcome all members of our community.
Relationship therapy is a particular area of interest, and I have additional expertise in pre-marriage counselling. I find this work very fulfilling and joyful, and it's wonderful to support couples as they embark on such a life changing journey together. Through my experience with couples as a private practitioner, I know that every relationship will at some time face its own struggles, perhaps even disputes, and I am committed to providing the highest level of compassionate and individualised therapeutic strategies to work through issues such as:
– Anxiety and stress
– Communication difficulties
– Differences in parenting styles
– Emotional Challenges
– Fertility
– Financial conflicts
– Infidelity and other betrayals
– Intimacy and sexual difficulties
– Loss and grief
– Marriage and pre-marriage counselling
– Relationship strains
– Self-esteem
– Trust
– Work-Life balance
Life is not easy at times, and pursuing a simpler life can mistakenly seem to be more difficult than maintaining a complicated one. Often couples or individuals don't know how to face their challenges, and they wait too long before seeking help with their problems and relationships. However, once conflict and unhelpful patterns and behaviours develop, it can be difficult to change them without learning new skills.
I provide my clients with the ability to increase their skills and awareness in the areas of:
– Attaining mutual trust and respect
– Building resilience and confidence
– Communication
– Conflict resolution
– Intimacy building
– Relationship enhancement
My style is to lead you to encompass different modalities within a supportive and safe environment where secure connections are made, and the ability to identify and accept change is embraced.
I am a registered member of the Psychotherapy and Counselling Federation of Australia (PACFA), the Australian Counselling Association (ACA) and the National Guild of Australian Therapists (NGAT).
Please call me on (02) 9525 8443 for an appointment; I'd be delighted to meet with you to discuss your needs.