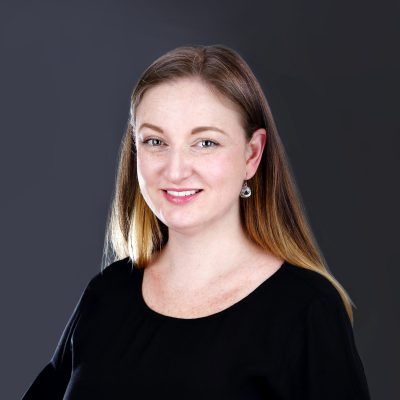 I have been working as a psychologist for almost 15 years and I have also completed my Masters in Clinical Psychology.  So far I have worked in both acute and non-acute inpatient and outpatient mental health services, providing mental health assessment and treatment to teenagers and adults experiencing many different types of psychological difficulties.
My work has given me the opportunity to work with people affected by a lots of mental health conditions including mood disorders, anxiety disorders, and psychotic disorders.  I have also worked with clients affected by trauma in childhood, attachment and relationship issues, and emotional regulation difficulties and distress. When assessing a person's treatment needs I take a holistic approach to the assessment process by considering how psychological, social, cultural, biological and lifestyle factors have and are, affecting the person's well-being.
I take a collaborative approach to the therapy process and I am trained in the delivery of a range of evidence-based therapies including Cognitive Behaviour Therapy, Acceptance and Commitment Therapy, Dialectical Behavior Therapy, Motivational Interviewing and Solution Focused Therapy.  I seek to provide clients with a safe space to explore their needs, values, strengths and difficulties while also making sure they have the skills necessary to create lasting positive changes in their lives.
 
I offer services in the following areas:
 
Stress and adjustment issues
Anxiety, phobias and panic attacks
Low mood, depression and bipolar disorder
Recovery from childhood trauma
Psychosis and psychotic disorders
Drug and alcohol problems
Interpersonal relationship issues, including assertiveness difficulties
Emotion regulation difficulties and emotional distress
Self-esteem and self-confidence issues
Sleep disturbance/disorders
Health and lifestyle issues
 
I look forward to working with you.