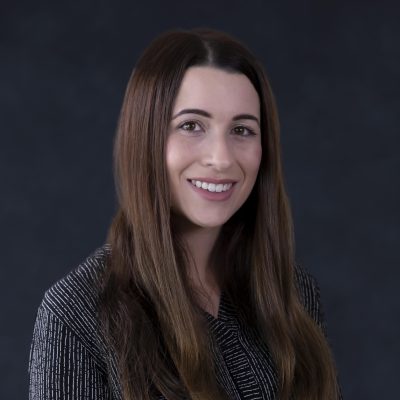 I am a dedicated and registered psychologist with a diverse background in helping individuals of all ages navigate life's challenges.
I offer a personalised approach to therapy focusing on your specific needs. I am to equip you with evidence-based skills to work through the difficulties you are facing. I utilise Cognitive Behavior Therapy (CBT), Acceptance and Commitment Therapy (ACT), Dialectical Behavior Therapy (DBT) and Mindfulness approaches.
I work with all ages over 6 years and with a range of presentations including:
–       Adjustment concerns
–       Anger
–       Anxiety disorders and worry
–       Behavioural issues in children
–       Burn out, work life balance, time management and procrastination
–       Bullying
–       Depression and mood related issues
–       Grief
–       HSC students
–       Low confidence and low self esteem
–       Relationship Breakups
–       Sleep issues
I have a strong background in Human Resources management allowing me to provide insights and understanding into the corporate world and the demands of this.
I believe everyone will face difficulties and hard times throughout their lives. It is important
to learn and understand what works best for an individual to cope and persevere through
these. It is always okay to reach out for help when facing difficulties and I aim to help clients
to always feel comfortable and not judged in doing so.
If you would like to discuss how I will be able to work with you, please contact us on 9525 8443.