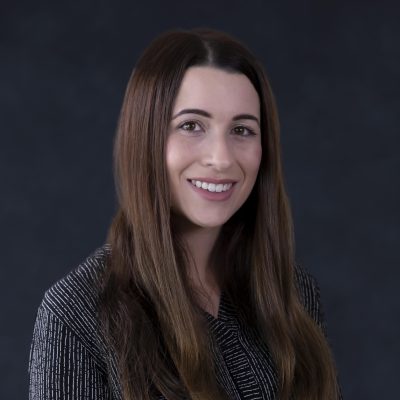 I am a provisional psychologist having recently completed a Graduate Diploma of
Psychology (Advanced) and Graduate Diploma in Psychology through Monash University. I
also hold a Bachelor of Commerce (Human Resource Management) obtained through the
University of Wollongong.
I have experience mentoring young adults with difficulties in their work place, working with
individuals with disabilities and working with adults to improve their performance. I have a
keen interest in Acceptance and Commitment Therapy (ACT), Dialectical Behaviour Therapy
(DBT) and Mindfulness. I put the client at the centre of therapy, personalising approaches
based on your needs to equip you with evidence-based skills to work through the difficulties
you are facing.
I believe everyone will face difficulties and hard times throughout their lives. It is important
to learn and understand what works best for an individual to cope and persevere through
these. It is always okay to reach out for help when facing difficulties and I aim to help clients
to always feel comfortable and unjudged in doing so.
I have been fascinated by psychology since a young age after seeing the amazing impact it
can have on people's lives. I have a passion for helping people and find it extremely
heart-warming to see people overcome challenges.
If you would like to discuss how I will be able to work with you, please contact Life & Mind
Psychology on 9525 8443.