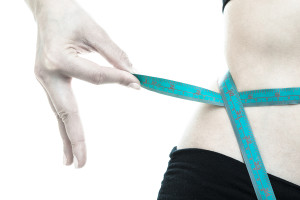 The media places great emphasis on the way that we look. Many men and women aim to achieve the high body image standards the media sets – however when they believe they fall short, weight and body image issues result. These issues can occur at any time for anyone, however research indicates they are more common in adolescent girls.
Weight and body image issues may cause feelings of sadness, disgust, insecurity, worthlessness and isolation. Both overweight and underweight individuals often feel defined by their weight, rather than by their personality.
Leaving these feelings unaddressed can result in a lifetime of incorrect beliefs and behaviours relating to one's weight and body image. Psychological treatments such as Cognitive Behavioral Therapy (CBT), can help people develop more positive and constructive thought processes and behaviours, which in turn leads to a more positive view of the self.
If you believe your weight or body is not 'good enough', the best thing you can do is come and visit one of our trained Clinical Psychologists. We are eagerly waiting to help you realise the true beauty you have inside, regardless of your body shape or size.
Make an enquiry or book an appointment