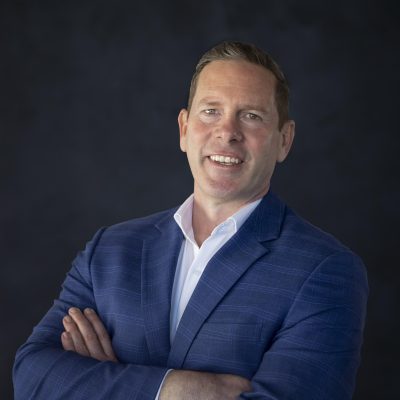 I am an AHPRA registered psychologist with extensive clinical experience working in the education sector. I also have a wealth of experience in a non-clinical capacity within the corporate sector, having worked with several successful teams in a senior leadership capacity. I have a Masters of Professional Psychology, a Bachelor of Arts (Honours – Psychology), and a Bachelor of Economics. 
When I work with clients, I strive to understand each person's perspective, experiences, world-view, and values, taking time to understand my client's problem/s through their eyes. I value the uniqueness of each individual client that I work with and develop strong collaborative relationships in a warm, caring, and relatable way. I utilise several evidence-based treatment modalities including Cognitive Behavioural Therapy (CBT), Acceptance and Commitment Therapy (ACT), and Interpersonal Therapy (IPT).
I am passionate about playing my role to support young people and adults through challenging times as they cope with the unique difficulties that life can present. I have a particular interest in men's mental health and find working in this area rewarding.
I work with clients presenting with a range of mental health concerns and through life challenges, including: 
– Academic / workplace performance
– Adjustment challenges
– Anger management
– Anxiety
– Bullying
– Depression
– Grief and loss
– Interpersonal issues
– School avoidance / refusal
– Stress
Call Life & Mind Psychology now to book an appointment with James – 9525 8443.