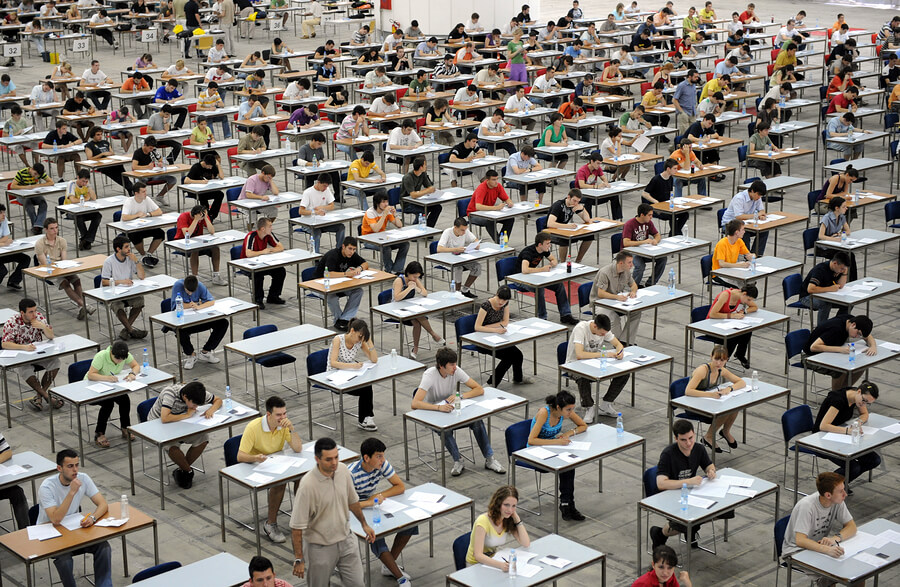 Life & Mind Psychology provide counselling services to teens and children, in Sutherland Shire, Sydney.
If you are approaching your HSC, this can be both a challenging and exciting time for you.
Thirteen years of schooling are coming to a close and you're getting ready for the next chapter of your life. There are decisions to be made and study to be done.
Although this prospect can be quite exciting for some, others may find it unsettling and stressful. Consequently, some students may be at a greater risk of experiencing depression and anxiety, and for most it comes with a fair amount of stress.
Here are four strategies that can help make the HSC year a little easier…
1. Look after yourself
Eat a healthy, balanced diet. This not only fuels your body, but also your brain.
Exercise regularly. Having moderate exercise spaced regularly throughout your week reduces stress and balances mood.
Regular sleep. Aim to sleep for 7-9 hours each night. This will help memory consolidation and concentration.
2. Stress management techniques
Relax. Smartphone apps like Smiling Mind and MindShift are helpful resources.
Manage your time. Try making a list of activities and prioritise the most important. Don't forget to schedule in free time for yourself.
Connect with others. It's important to have a support network during difficult times, but it's also great to have fun and unwind with friends and family.
3. Managing study
Remove distractions. Have a quiet place to study where there are few distractions.
Set rules for phone use and social media. If you're studying on your computer, only have relevant tabs open. Set a time frame for checking phone and social media during study breaks.
Take regular breaks. For example, 20 minutes of study for every 5 minutes of break.
Set clear goals. Write down your goals and put them somewhere where you will be reminded frequently, like near your computer. Make sure they are achievable. This will help maintain motivation.
4. Getting more support
Sometimes, even with the best intentions, we may find it difficult to manage a healthy work/life balance. These difficulties can sometimes be too big to handle alone.
If you feel like this resonates for you and you want more information, or you would like a more in depth plan for managing HSC stress, we would love to help you. Contact us today for a consultation or to discuss your options.
Make an enquiry or book an appointment