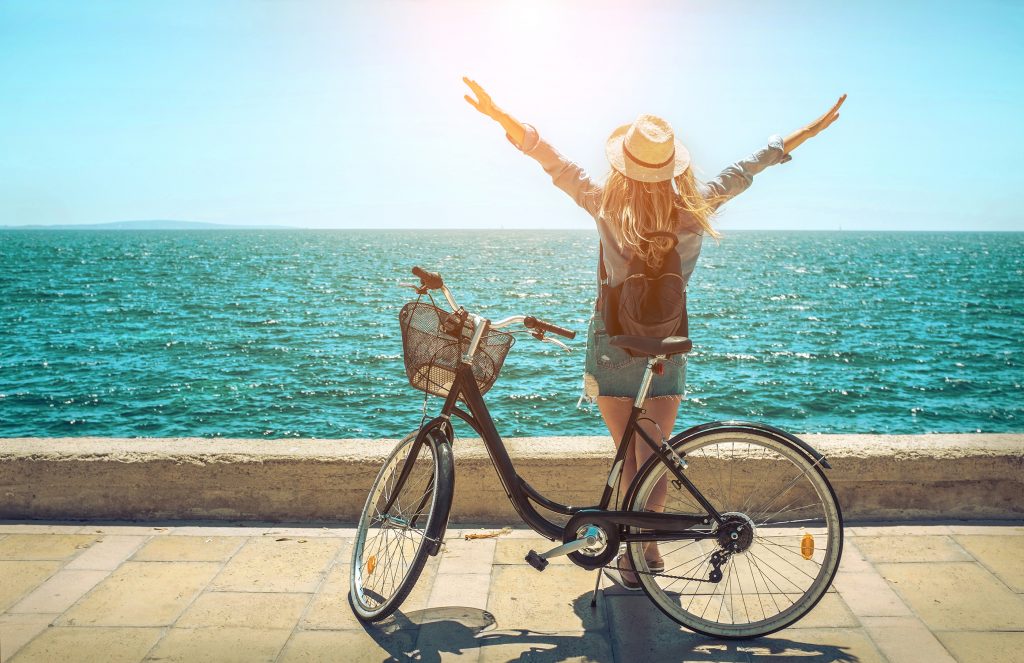 You are feeling overwhelmed, the to-do list is ever growing, the demands on you are never ending. You are channelling your inner Dory, just keep swimming, however, if you've ever been on a plane, you will be all too familiar with the safety briefing from the flight attendants. Without going into the whole spiel, part of the message is;
"In the event of an emergency, please put on your oxygen mask before assisting others."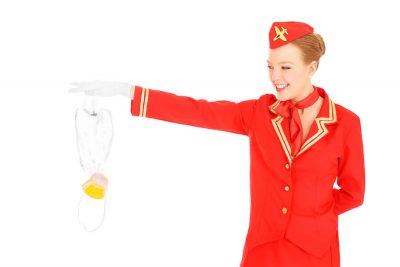 It's a message most of us have learned to tune out; to take care of yourself to be effective, especially in high crunch situations. Yet, it's one that can make a significant difference in our effectiveness and happiness.
Self-care is any activity that you do voluntarily which helps you maintain your physical, mental or emotional well-being. It helps you to feel healthy, rejuvenated and ready to tackle your work and responsibilities.
Self-care is not about making your life busier by cramming in all these extra-curricular activities. It's about listening to your body and doing what it needs at that moment.
Why? Because in that moment, your body is telling you that it needs a break.
While you may feel that you are too busy, that you will do it later when you are not so busy, your mind is probably overwhelmed with thoughts, and trying to do work at that moment would be highly unproductive.
After you take a moment, you'll be able to get things done in a much easier and more efficient way.
Learning to take time for you is an invaluable tool that has a variety of benefits. In addition to completing tasks more efficiently, you will feel more recharged to take on life's challenges.
Developing an individualised plan of action with one of our Clinical Psychologists can be a life changing step towards enhancing the quality of your life. Give us a call on (02) 9525 8443.
Make an enquiry or book an appointment