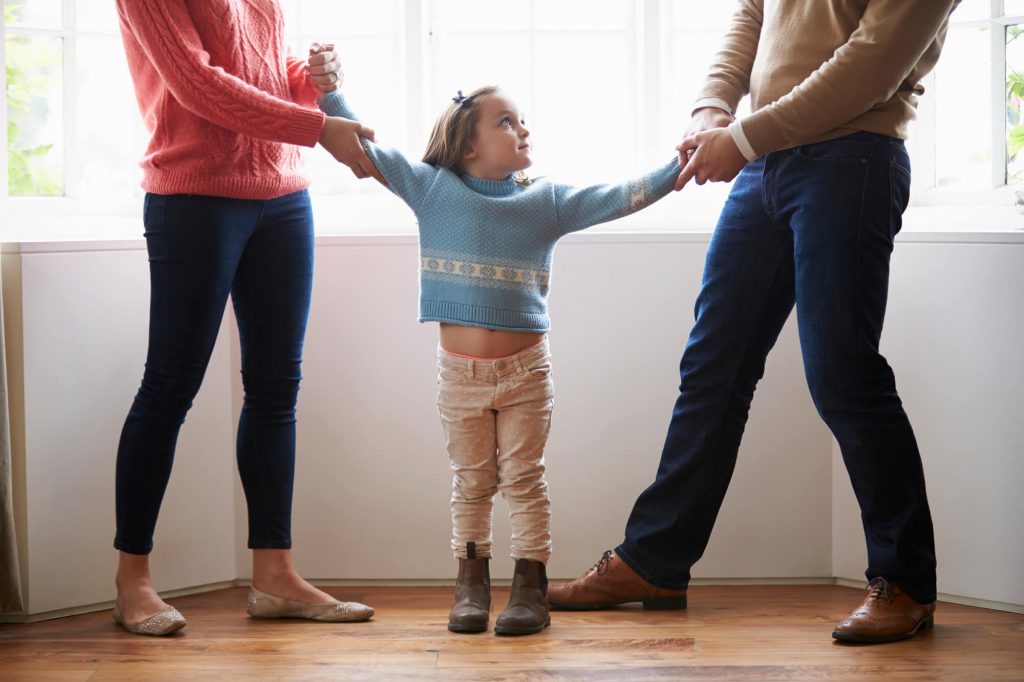 When couples separate difficult feelings such as anger, bitterness and fear are to be expected. However, if you have children, the challenge is not to let such feelings affect your children, as well as their relationship with the other parent.
Although the couple's relationship has ended, the parenting relationship, of course, does not. Research has shown that it is the ongoing conflict between parents that can cause long term emotional distress for children, not the separation itself.
Here are some helpful tips to keep in mind if you are a parent who is currently going through a separation, or you have recently separated:
Dos
Allow children to remain in regular contact with both parents (if safe to do so) as this is an important part of their emotional and psychological development.
Put your differences aside by focussing on the common goals that you both share for your children. They will benefit greatly if, when problems arise, you can cooperate and work as a team to the best of your ability.
Show your children that you feel positive about their time with the other parent. Children's time with their parents will be more enjoyable if they know the other parent is supportive of the arrangement.
Try to be courteous and considerate of the other parent when children are present, as this will make it easier for your child to maintain a close relationship with each parent.
Don'ts
Tell them the reasons why you separated.
Use your child as a 'messenger' as this teaches them that the adults cannot talk honestly or directly to each other.
Get your children to spy or report on the other parent.
Speak ill of the other parent to your child, e.g., "your father is a slob" as this can have a destructive effect on children.
Encourage your child to take sides, e.g., "I still love him, but he doesn't love me" as this puts unwanted pressure on them.
Set up competing activities, e.g., "you can go if you like but we are going on a picnic" as this spoils the child's enjoyment spending time with each parent.
Separation can be hard for both yourself and your family. Here at Life & Mind Psychology, we have psychologists who work with children and adults to help navigate through this challenging time. If this resonates with you, give us a call on (02) 9525 8443.
Make an enquiry or book an appointment