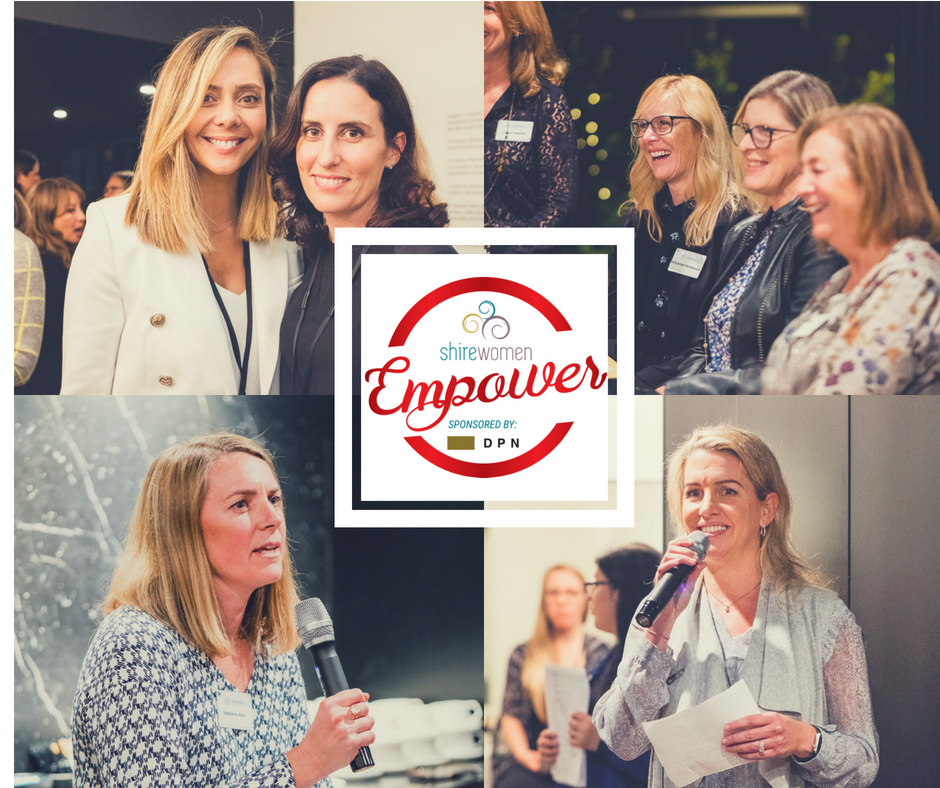 Our Very Own Stephanie Allen Featured at ShireWomen Empower Event
Here at Life & Mind Psychology, we are all about helping people live their best lives. Financial wellness is an essential component of a great life, so it is surprising just how many women don't consider themselves highly educated in this area. ShireWomen aims to combat this trend with their Empower event series, covering a variety of financial topics to give women more confidence in their money knowledge.
The most recent Empower event took place 29 May, and Stephanie Allen, one of our expert psychologists was one of the featured guest speakers. She delivered an insightful talk about the ways that we make financial decisions. She groups these thought processes into three primary categories: the Reasonable Mind, the Emotion Mind and the Wise Mind.
Using Your Whole Mind to Make Financial Decisions
When it comes to making financial choices, many women fall into either the Reasonable Mind or Emotion Mind patterns. With the Reasonable Mind, we look at a particular scenario from a rational, logical perspective. The Emotion Mind evaluates the situation from an emotional standpoint.
The problem here is that each of these mindsets only looks at one side of the issue. In her talk, Allen used the example of buying a house. Someone using the Reasonable Mind outlook would base this decision on things like their current budget, size of loan they can qualify for, physical specifications of the house and other quantitative factors. However, this mindset doesn't take into account the emotional components of the decision.
Someone using the Emotion Mind, on the other hand, would base the decision on how they feel while in the house or the worry that they might not be able to afford the repayments. The Emotion Mind doesn't evaluate things in terms of the specific details like the Reasonable Mind does.
The solution, Allen advises, is to use the Wise Mind, which represents a combination of the other two. This way, you can evaluate a scenario from multiple perspectives, weighing the pros and cons of each factor, both rationally and emotionally.
Learn More About the Wise Mind
If you are interested in learning more about how to make use of your Wise Mind to help you make better decisions in your life, we invite you to get in touch with us. We'll be happy to book you in for a consultation with Allen or any of our other psychologists. Call today to get started.
Make an enquiry or book an appointment