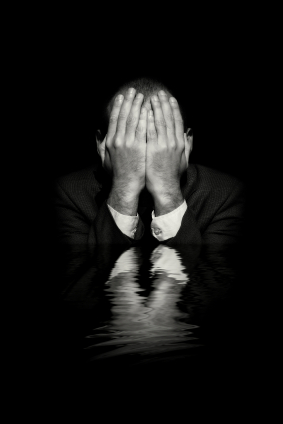 Life throws us curve balls sometimes. Unexpected life events can be stressful because they can catch us off-guard and lead us to feel unprepared to deal with them. How often have you found yourself in a stressful situation where you are not sure how to cope?
Having trouble adjusting to challenging situations often makes everyday life overwhelming – other drivers start to get in your way, your kids seem more demanding, and your boss is driving you mad! You might find yourself not wanting to get out of bed each day, or you might feel more moody than usual. You know yourself better than anyone, so know your warning signs that tell you something isn't right.
When our reaction to a distressing situation is more severe and lasts longer, this is called an Adjustment Disorder. It is nothing to be alarmed about, it just means getting the right help is more important.
Do you ever find that talking to your friend or partner just doesn't quite hit the spot? It's ok to say you are struggling, and you do not have to go through this by yourself.
Regardless of how tough things are for you, talking to a trained Clinical Psychologist will help you learn skills to improve your mood, change your behaviour, and get back to enjoying life!
Feel free to to contact us. We are here to help you get what you want out of life.
Make an enquiry or book an appointment