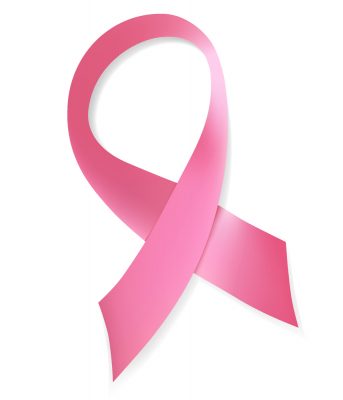 A cancer diagnosis will inevitably bring with it a mixed bag of emotions. From the initial shock through to the more complicated and sometimes unexpected reactions. These can include tearfulness, hopelessness, anger, anxiety, problems with sleep and panic. In addition to these, you may suffer spiritual doubts and confusion, changes in personality and relationship problems, just to name a few.
These emotional problems are not just unpleasant, they may also influence the degree to which your cancer responds to treatment. Scientific research has shown that emotional distress can magnify the symptoms of cancer, or chemotherapy side-effects. There is also scientific evidence suggesting that emotional distress restricts the way your immune system functions – and you will need your immune system to be at it's best in order to fight off the cancer.
So while it is common to have a range of emotional reactions to cancer, taking a holistic approach to maximising your wellbeing would involve seeing a trained Clinical Psychologist. This can help you learn simple strategies like relaxation or meditation skills, and you can also uncover any unhelpful thought patterns that can surface when we are faced with fearful life events like cancer. By learning how to channel more positive thoughts, this may also help you strengthen your mind and heal your body.
All of these strategies not only help improve your mood, they have been shown to reduce the side-effects of chemotherapy, and boost your immune system. What a literally life changing experience this could be!
Stressed?
Worried?
Low mood?
Personality changes?
Relationship problems?
If you have answered 'yes' to any of these questions, then it may be helpful to talk to a professional who understands these reactions and can help identify the steps needed to move you forward and heal your life.
Make an enquiry or book an appointment
Adults
Treatment for individuals over 18 years old. We work with men and women and treat a wide range of mental health issues.
Children & Teenagers
Treatment for individuals up to 18 year olds. We work with boys, girls, young adults and their parents and treat a wide range of mental health issues.
Couples
Treatment for couples over 18 years old. We work with married couples, people in life partnerships and same sex couples and provide counselling services to improve the quality of relationships.