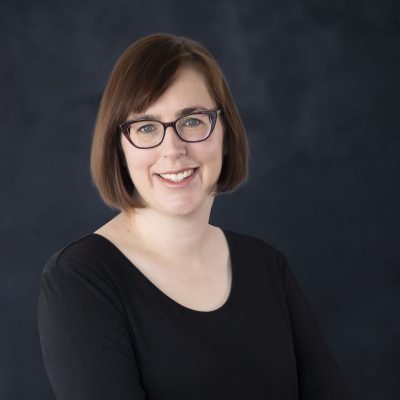 Since becoming a Psychologist in 2011, I've been practicing in Australia and the UK with children,
adolescents and families with various challenges and difficulties.
I've become very experienced at working with challenges such as:
– Adjustment
– Anxiety
– Behavioural difficulties
– Depression
– School refusal
– Trauma
and other mental health challenges that young people and families commonly face.
In addition to my decade of experience I am an accredited supervisor for
other Psychologists.
In 2022, I decided to take further training and began my Masters of Clinical Psychology which I'm
really enjoying and which has reignited my passion for working with all ages and stages. It is never
too late to learn new skills and to make the changes that will move us closer to being the person we
want to be.
I aim to create a welcoming and inclusive space for my clients, where we can gently and safely
explore what's causing suffering, or what's not working and what could look different. In addition to
working with children and young people, I enjoy working with adults and older adults with a range of
difficulties including depression, anxiety, grief, trauma, parenting and family issues (including
postnatal mental health difficulties), and other emotional challenges.
I am client-centred, utilising ACT and other therapeutic models in line with client preference and the
literature on best practice.
I look forward to working with you.
Call now to book an appointment with Christine – 02 8559 0704.