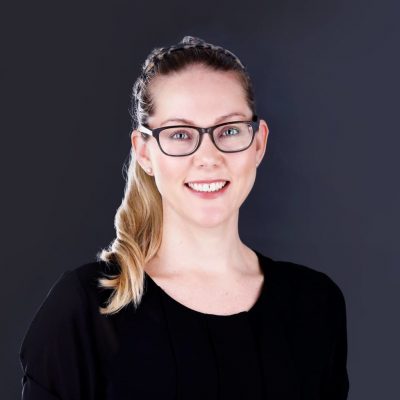 Hi, my name is Rhia and I am an AHPRA registered psychologist who has been practicing psychology since 2010, in both the public and private sector. 
I am warm and genuine, and I like to focus on connection and compassion when I meet with people. I have a strong clinical background in treating adults, with a particular interest in anxiety and mood disorders. I tailor my clinical approach to each individual and use a range of evidence-based treatments including cognitive-behavioural therapy (CBT), acceptance and commitment therapy (ACT), schema therapy, and dialectical behaviour therapy (DBT).  
I have experience in treating: 
– Anxiety disorders (worry, social anxiety, generalised anxiety, obsessive-compulsive disorder, and specific phobias) 
– Depression
– Emotional issues relating to parenting, attachment, and family relationships
– Emotional problems including stress, burnout, low self-esteem, and confidence issues
– Parenting issues relating to infant feeding and sleeping 
– Perfectionism
– Perinatal and postnatal mental health issues relating to conception, pregnancy, postpartum anxiety and/or depression, and difficulties adjusting to becoming a parent 
Feel free to contact me for more information or to discuss things further on (02) 9525 8443.