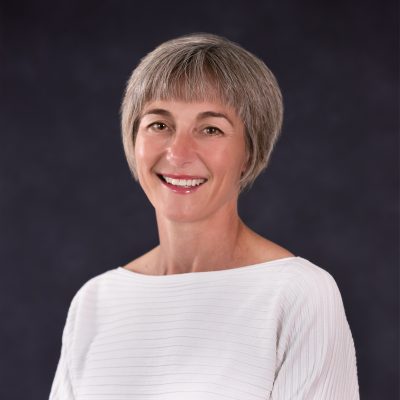 I am a Clinical Psychologist with over 25 years experience working with adults and their mental health within both the public and private health service. I completed my undergraduate Psychology degree at University of New South Wales, Sydney and my Masters of Psychology (Clinical) at University of Sydney.
 
Since graduating I have been committed to ongoing professional development and training with a particular focus on the use of Dialectical Behaviour Therapy (DBT), Radically Open DBT (RO-DBT) and Acceptance Commitment Therapy (ACT). All of these therapies are evidence-based and focus on helping people to improve their quality of life and live according to their values.  This often involves recognizing habits and patterns of thinking, feeling and behaving that contribute to ongoing emotional pain and learning new skills and strategies.
 
I also value updating my awareness of research and skills in different treatment modalities so that I can better understand and adapt treatment to the issues that people bring to treatment.
 
I collaborate with services that run DBT and RO-DBT skills groups as a trainer, supervisor and co-facilitator. I am passionate about helping people make sense of their experiences in ways that provide hope and a way out of suffering. I find my work as a therapist a privilege in being able to collaborate with people and their experiences, as they work through and manage the range of difficulties that we encounter as humans trying to survive, connect and thrive in a complex world.  
 
I work with a range of clinical issues including;  
– Anxiety
– Depression
– Emotion dysregulation or under-control of emotions  
– Emotional over-control-rumination, perfectionism, social anxiety and loneliness
– Trauma
I look forward to helping you thrive.
Call now to book an appointment with Ilana – 02 8559 0704.