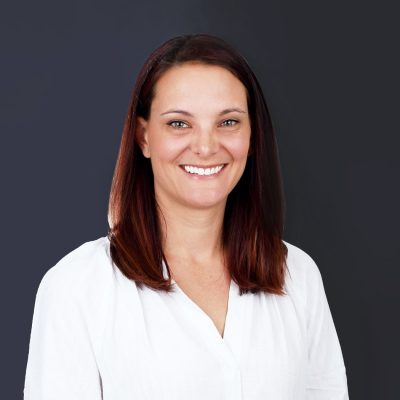 I am a Clinical Psychologist with nearly 15 years of experience, specialising in helping children, adolescents and adults maximise their wellbeing. When working with children and adolescents, I work from an attachment framework and I understand how important it is to include parents and carers to assist in providing support and valuable guidance. It is a privilege to watch individuals and families grow, change and move in the direction they desire.
I have a special interest in trauma, how it affects the body, the mind and the effect it can have on relationships. I aim to provide a sense of safety that allows people to work through trauma in their own time. I understand the pace of change is incredibly variable and it is so inspiring to witness the strength and resilience in people and in families throughout this process.
I have comprehensive clinical experience working in the assessment, diagnosis and treatment of many different mental health issues such as:
– Anxiety
– Attachment concerns
– Challenging or oppositional behaviours
– Depression
– Low self-esteem 
– Mood instability
– School avoidance and refusal
– Self-harm
– Stress management
– Trauma
I am registered with the Australian Health Practitioner Regulation Agency (AHPRA) and I am a member of the Australian Clinical Psychology Association (ACPA). I am passionate about using evidence-based treatment to provide better outcomes for my clients, and I have experience delivering treatment individually and in a group setting including Cognitive Behavioural Therapy and the Cool Kids Program, Dialectical Behaviour Therapy, Mindfulness, Acceptance and Commitment Therapy and parenting programs including Confident Carers, Co-operative Kids and Tuning into Teens. All psychological care is individually tailored to suit my client's needs.
I look forward to doing everything I can to help children, adolescents and adults achieve wellness.
Call now to book an appointment with Amanda – 02 8559 0704.