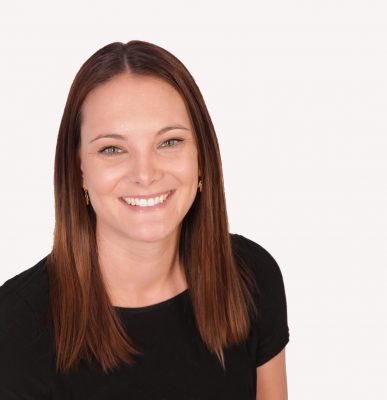 I am a Clinical Psychologist who specialises in helping children and adolescents maximise their wellbeing. In this role, I also work with their parents and carers who provide support and valuable guidance. It is so inspiring for me to witness such strength and resilience in young people and their families, and I find it a joy to watch them achieve their goals.
I have comprehensive clinical experience working with children, adolescents and their families in the assessment, diagnosis and treatment of many different mental health issues such as:
– anxiety
– depression
– anger
– low self-esteem 
– stress management
– mood instability
– drug and alcohol use
– trauma
– challenging or oppositional behaviours
I am registered with the Australian Health Practitioner Regulation Agency and I am a member of the Australian Clinical Psychology Association. I am passionate about using evidence based treatment to provide better outcomes for my clients, and I have experience delivering Cognitive Behavioural Therapy, Dialectical Behaviour Therapy, Acceptance and Commitment Therapy and parenting programs. All psychological care is individually tailored to suit my client's needs.
In addition to assisting families in educational, hospital and community settings, I have previously facilitated the Cool Kids treatment program at the University of Wollongong. The program focuses on helping children learn skills to manage and overcome their anxiety, while their parents (or carers) help coach them through it. I also have an interest in attachment-based frameworks and I value the involvement of parents and carers in managing some of the life challenges young people face.
As well as having extensive experience with school avoidance and refusal, I have a special interest in working with young people who find it hard to manage their emotions and behaviour, those who self-harm, or those who display oppositional behaviour and defiance.
I look forward to doing everything I can to help children and adolescents have the best life they can, while helping their parents and carers provide that much needed guidance to their loved ones.
Call now to book an appointment with Amanda – 02 8559 0704.