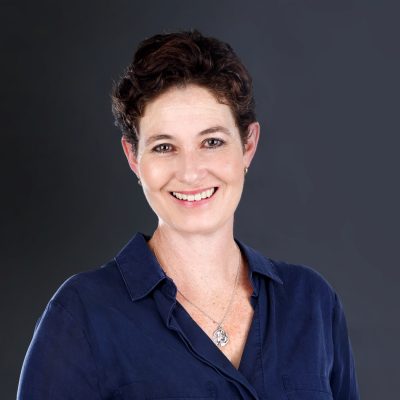 I am an understanding, patient and highly skilled counsellor and psychotherapist with over 20 years of providing therapy to children, young people and adults.
When a client has presented to counselling with relationship concerns, I have found that it varies as to whether the concern is best addressed in having an individual, couple or family in the counselling room together. I often help clients to make this decision.
I am committed to providing a non-judgemental and safe space for clients to engage in counselling techniques that have a solid research base to support them. Some of the modalities that I use with individuals, couples and families, include Bowen Family System's theory, emotionally focused therapy, gestalt therapy and motivational interviewing. My training as a facilitator in Tuning Into Teens provides an excellent skill set to support parents with concerns about their children.
My range of counselling modalities allows me to creatively respond to individual, couple and family concerns.
I hold a Bachelor of Applied Social Science (Nursing), Graduate Diploma of Counselling and Master of Counselling.
My areas of interest and expertise include:
– Anxiety
– Conflict management
– Couples therapy
– Depression / low mood
– Family therapy
– Grief and bereavement
– Parenting skills support
– Relationship difficulties
– Trauma
– Workplace difficulties
I have many years of providing clinical supervision to individual and groups of therapists and health professionals. Specifically, I have provided clinical supervision to therapists and health professionals working in grief and bereavement and family/couple therapy settings.
If you would like to make contact to discuss how I may be able to work with you or your family, please contact me on (02) 9525 8443.