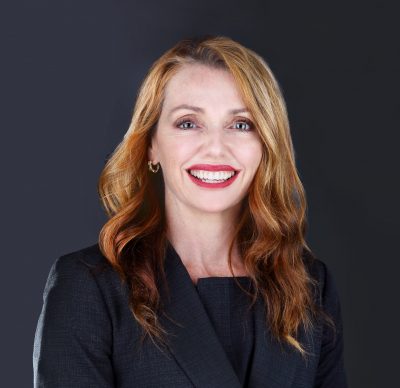 I am a highly skilled clinical psychologist with over 25 years of experience. I obtained a PhD in Clinical Psychology from the University of Wollongong. My Phd focus was on Obsessive Compulsive Disorder and I have published a number of articles in peer reviewed journals.
I have a broad range of experience and great expertise working in a variety of settings including mental health, psychological medicine, anxiety disorders clinic and then private practice for 16 years.
I believe that I am down-to-earth and open-minded and I have a passion for helping people create meaningful change. I adopt a range of evidenced based treatments including Cognitive Behavioural Therapy (CBT), Schema Therapy, Dialectical Behaviour Therapy (DBT), Acceptance and Commitment Therapy (ACT), and Mindfulness.
I have worked with people in both the shorter or longer term depending on their needs. I have a particular interest in working with people of all ages, suffering with Obsessive Compulsive Disorder, as well as PTSD (both complex and single event) and I have worked extensively with Police Officers and other emergency services.
My other areas of experience include:
– All anxiety disorders (including panic disorder, social anxiety, generalised anxiety)
– Anger and aggression
– Bipolar disorder
– Body image
– Bullying
– Depression
– Dysthymia
– Grief and loss
– Health psychology
– Interpersonal issues
– Perinatal Depression
– Personality disorders
– School issues
– Stress and adjustment
– Work stress and burnout