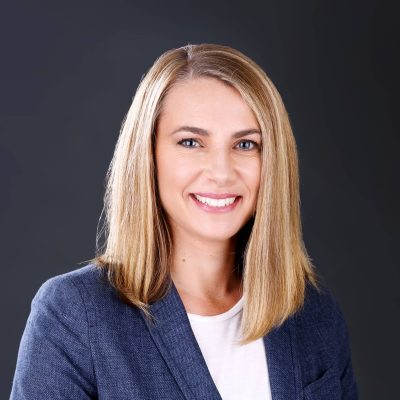 I have been practising as a Clinical Psychologist for over 15 years, and I have been lucky enough to work with individuals, couples and groups in both public and private settings. I am most dedicated to being a behaviour therapist through the use of Dialectical Behavior Therapy (DBT), and I have co-facilitated many DBT groups in the Sutherland Shire. I am also trained to help people using other evidence based psychological therapies such as Cognitive Behavior Therapy (CBT), Acceptance & Commitment Therapy (ACT). For more information about these therapies, click here.
One of my biggest and most enjoyable achievements has been creating and growing Life & Mind Psychology, where I have been the Principal Clinical Psychologist for over a decade. I carefully handpick every therapist that joins the practice, and I delight in being their mentor, supervisor and fellow team member. I feel very proud and excited about my team and what we continue to achieve.
I chose the name 'Life & Mind Psychology' because I strongly believe that psychologicaI therapy helps us learn to our use our mind to our advantage, and stay focused on what is important to us in life. Everybody can benefit from psychological therapy, no matter how big or small your difficulty is.
I encourage adults, teenagers and couples who experience issues such as anxiety, depression, stress, relationship problems, and lifestyle issues to contact us. If you would like to know more about the wide range of issues we help people overcome, please click on SERVICES.
As a Clinical Psychologist, I am required to be registered with the Australian Health Practitioner Regulation Agency, and I am also a member of the Australian Psychological Society, and the Australian Clinical Psychologists Association.
I believe in my team, and I believe in their passion, kindness and commitment to the care and wellbeing of all of our clients. I am immensely confident that we can continue to reach many more people wanting to make their lives better.
Contact our client services team any time on 9525 8443 and make an appointment. It's the first step to living your best life.