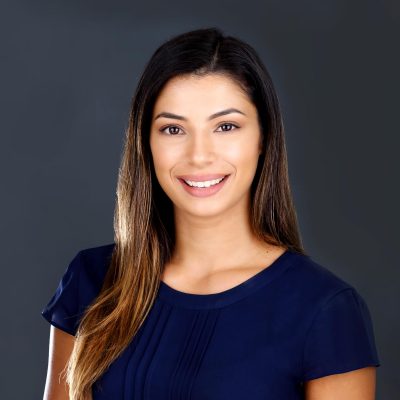 I am a registered Clinical Psychologist, having completed a Master of Clinical Psychology at the University of Technology, Sydney and a Bachelor of Psychological Science (Honours) at the University of New South Wales.
I have experience working with individuals of all ages, presenting with a range of concerns, and I am dedicated to helping people overcome their challenges and live fulfilling lives. I am particularly passionate about working with clients from 16 years onwards.
I was drawn to a career in psychology because of my passion for helping people through their hard times. I knew I wanted to be a therapist when I discovered that I could learn and use a number of evidence-based strategies to help people do this on a daily basis. It is incredibly rewarding seeing people who were once feeling stuck overcome their difficulties and move towards the life they want to live.
I work collaboratively with my clients to achieve treatment goals, using techniques tailored to individual needs. I provide interventions using Cognitive Behavioural Therapy (CBT), Acceptance and Commitment Therapy (ACT), Motivational Interviewing, and Schema Therapy. I also have specialised training in providing Parent Management Training (PMT), which involves coaching in parenting skills shown to decrease difficult child behaviour and enhance overall family functioning and happiness.
I offer services in the following areas:
– Anger and aggression
– Anxiety, phobias and panic attacks
– Assertiveness difficulties
– Behavioural and emotional problems in children
– Bullying
– Depression and low mood
– Obsessive compulsive concerns
– Parenting concerns
– Relationship challenges
– School issues
– Self-esteem and confidence issues
– Stress and adjustment issues
Anyone can encounter hard times in life and it's important to know you have the skills to cope. Therapy is a wonderful opportunity to develop new insights, build skills and strengths to overcome challenges, and to improve your overall wellbeing. You have everything to gain and nothing to lose!
Call now to book an appointment with Karina – 02 9525 8443